This past weekend the owner and co-founder of Keller Williams, Gary Keller, gave a state of the industry presentation to KW Leadership. In his talk, Keller, shared the signs of shift within the Real Estate Market. While some indicators show growth in certain positive areas, there is overwhelming evidence of a shift in the market.
Let's look at today's real estate market. The median home price is higher than it has ever been in the history of recorded time. The last time the median price was this high we were on the verge of recession. Industry experts believe that it would only take a little push for a shift into a buyer's market to occur. Realtors need to be ready for the buyer's market, they will need to batten down the hatches to weather the storm. But before we talk about what's pushing the market toward it, we should talk about the ledge.
Affordability: The Ledge
One of the biggest determining factors for individuals and families looking to purchase a home is whether or not they can afford to do so. We've been fortunate in the industry thus far as affordability hasn't been an issue with many buyers, but that's been slowly changing. Data has been showing a decline since January of this year. This decline is attributed to the price of homes out pacing the growth of wages. This discrepancy is posing a serious issue for some markets, particularly the move up and luxury markets. This trend is not as prevalent in the entry level home market as they remain in the seller's market. Market's being split is the first indicator that is time for a shift in markets, but there are 5 more factors that we will want to look at.
Factor One: Days on Market Are Up
An increase of average days on market is a key indicator of a shift. This factor shows that either homes are priced above what the market is willing to pay for them or that there is an oversaturation of the market.
Factor Two: Supply of Move Up and Luxury Housing is Growing
This factor shows a simple change of supply and demand. The supply of homes is growing, but at a rate that is outpacing the demand for them. This factor will correlate with a decline in pricing for homes in the Move Up and Luxury markets; which is another key indicator of a shift on the horizon.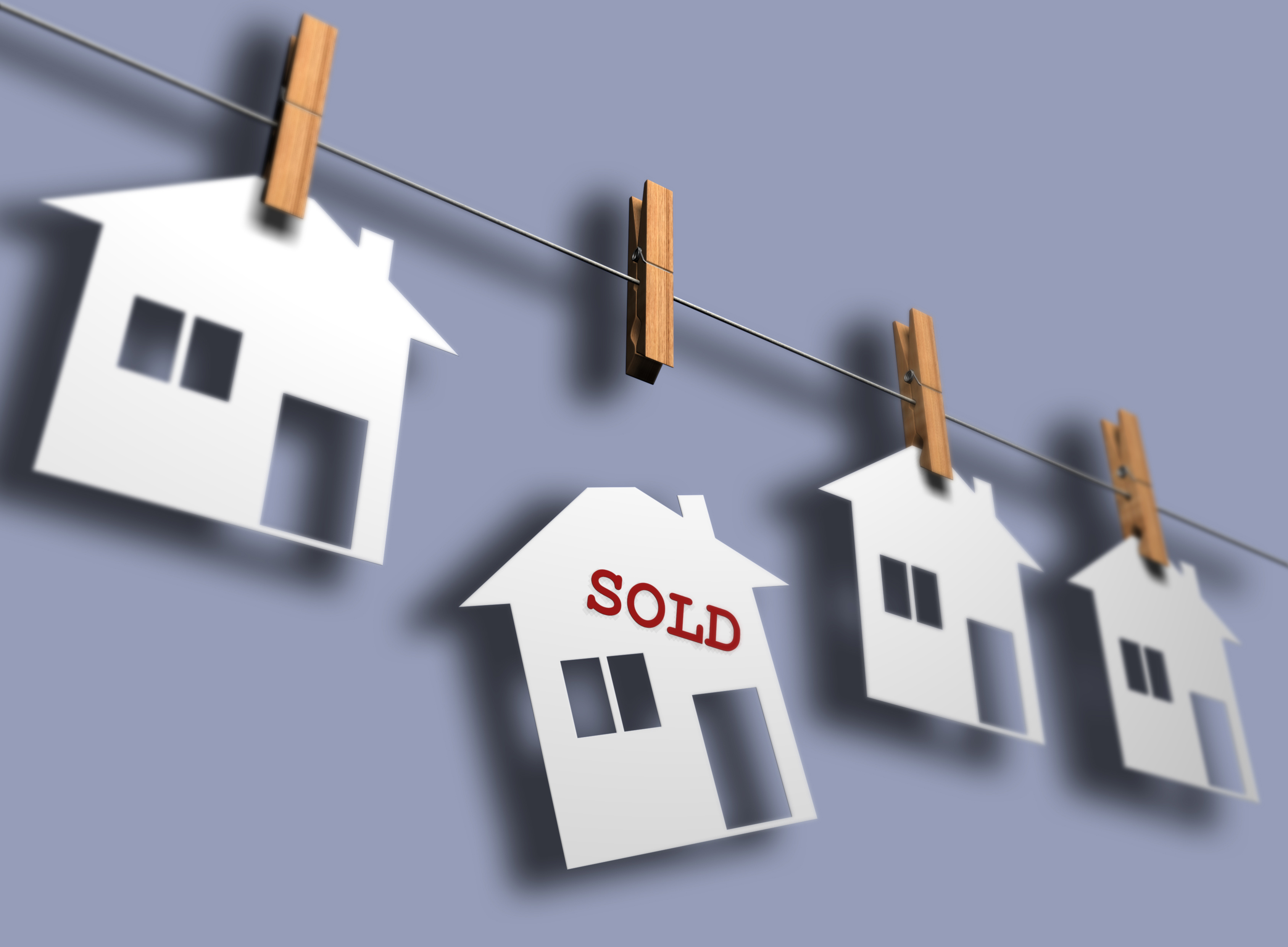 Factor Three: Prices in Certain Markets Are Decreasing
Decrease is price is very similar to an increase in supply as they are, at many times, interrelated. Price decreases mean either there is an oversaturation of homes or that the perceived value is lower than in years past.
Factor Four: Unit Sales Are Slowing
Have you noticed the theme? Homes have become less affordable, people aren't buying, inventory increases, prices drop. That is the chain of events that lead us into a buyer's market. With the number of transactions slowing, it isn't much of a stretch of the imagination to say that it is a contributing factor to the increase of supply.
Factor Five: Construction is Flat
During the last recession and housing market crisis (think The Big Short), many home builders either significantly decreased production of new homes or left the business entirely. Once the market bounced back, we didn't get all of those builders back. The construction that is still occurring is focused primarily on Move Up and Luxury homes where the market is slowing rather than Entry Level homes where the market is still at the seller's advantage.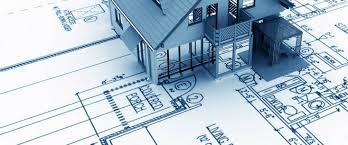 While these factors are the precursor to a shift in the market, they can't determine when the shift will occur. Industry experts, such as Gary Keller, tell us soon. That agents and leaders in the industry should be prepared because all the signs are there.
So good news for soon to be buyers, you're in luck! Home prices are going to begin their decline. Sellers, you may have a harsher pill to swallow as the market will dictate how far the decline in price will go.
Original Source: http://www.inman.com/2016/08/11/beware-warns-gary-…