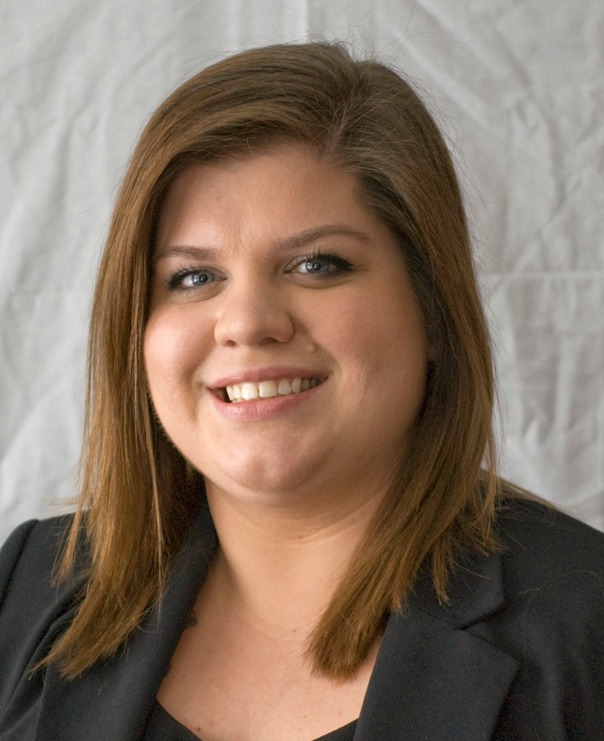 Hi! I'm Kelley and I'm the marketing and administrative assistant for the Zerinsky Group here at Keller Williams GCNE! If you've ever wondered about the nuts and bolts of what goes into selling a home or running an office, well this is the blog for you!
Like most millennials, I live on my phone and social media profiles! So that's how I start each day. I get the news of the world and figure out the best way for us to utilize that information to help our friends and clients with their Real Estate goals. Once I'm in the office (whether its the real office or my home office at Starbucks) I get to work responding to clients and vendors or sending them updates. Then the real fun begins!
The bulk of my day is spent marketing our listings. This could be through the creation of print materials, social media ads, photo editing, targeted emails, or research to help guide our next steps. Coffee is usually flowing to keep the creative juices going and a few jokes never hurt! There are times when we have to buckle down and deal with tough situations, like any other job, but we're here because we love it! We love the success stories of our clients and friends finding their dream homes! We love helping our clients and friends accomplish their goals by getting their home sold for a great price! Most of all our team loves the opportunity to work together in a great environment with the satisfaction of a job well done!
This blog will be dedicated to fun and helpful tips for your home and lifestyle. Everyone once in a while I'll pop in to let you know how the team is doing! Right now, we're doing great and looking forward to the summer! Be ready for some safe and sunny summer tips for your home!
Until Next Time!
Kelley Pernicone, Marketing Assistant